Web Design Services
Website Designer Moncton -helps startups and small businesses set up their websites at an affordable price

Responsive Websites
We design a responsive website that will scale to any device.

SEO
Web Design Moncton has your SEO needs covered.

Web Site Platforms
Build fast and robust websites on WordPress.
Hosting
A great website is only as good as the hosting provider.

Domains
Register a new domain name or use one you already own.

Emails
The package includes up to 5 email accounts.
We build Web Sites that you can edit and manage.
Logo & Custom Graphics
We can help with your logo and graphic designs.
Website Design
Website Designs
We provide managed website hosting on extremely reliable, business class cloud servers.
You'll have email accounts, good web stats to track how your website is performing, and personalized support whenever you need it.
Seo
We will help you get the basics for your sites .
Business Name Search - NUANS
What is a Business Name Search?  Before approving a new corporate name, most provincial and territorial governments require a Nuans report. The Nuans report is a list of existing corporate and business names, as well as trademarks. A Nuans report helps avoid choosing a name that is already in use. 
What Our Clients Say About Us
Realizing the customer's commitment to their customers, I know that quality and service must be delivered on time and on budget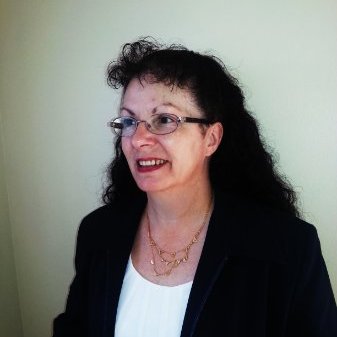 Anna Bastarche
I don't know what else to say. This is something you haven't seen before. Unique design, lightweight and outstanding support.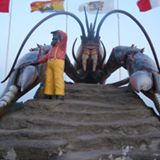 Norm Guimond
My company is just launching our new website and couldn't be any happier with the way the site turned out.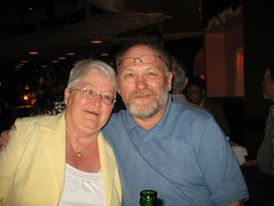 Gary Richard
I really appreciate everything Startup Support Plus has done. Great Job! Goes the extra mile to get things done.
Let's Work Together!
The package includes up to 5 email accounts, setup of your personal secure domain (SSL certificate), a basic website with a site builder, and the ability to post blogs across all your social media channels. 
Contact Us